SA-NPHC Team Fundraising Page
The San Antonio National Pan-Hellenic Council is proud to partner with Communities In Schools of San Antonio for the annual Stuff The Bus School Supply Fundraiser! As you might know, SANPHC has helped provide supplies for kids in need for the past several years. Instead of accepting school supply donations, we have created a team to raise money so CIS has the funds to purchase school supplies and technology for students in need.  While we're doing things a bit differently this year, our commitment to providing free school supplies to underserved students remains the same. Funds raised through this virtual fundraiser will benefit the 160+ CIS-SA serves and allow the CIS Site Coordinators to purchase supplies needed for their unique campus. Please consider donating the amount you would have spent shopping at the store. Every dollar counts! Let's make sure kids across San Antonio have the supplies in school and at home for distance learning. 
Alpha Phi Alpha Fraternity, Incorporated
Alpha Kappa Alpha Sorority, Incorporated
Kappa Alpha Psi Fraternity, Incorporated
Omega Psi Phi Fraternity, Incorporated
Delta Sigma Theta Sorority, Incorporated
Phi Beta Sigma Fraternity, Incorporated
Zeta Phi Beta Sorority, Incorporated
Sigma Gamma Rho Sorority, Incorporated
Iota Phi Theta Fraternity, Incorporated
To donate to your respective organization, scroll down to the "Our Team" section and click on your chapter link.
The Divine 9 is #AllInforKids!
Why Is Stuff The Bus Important?
Stuff The Bus School Supply Drive is one of city's largest school supply drives that serves thousands of under-served students and families. Many of these families are below the poverty line and cannot afford all the supplies their children need to start their school year. The funds raised through this event will be given to about 160 CIS partnering schools (elementary-high school) across 13 school districts to purchase supplies for any student in need at that campus. Your support helps to alleviate the stress of back-to-school expenses and allows students to focus on their education with the tools they need to be successful.
Our Supporters
Feel At Home, Assisted living

Kappa Alpha Psi, San Antonio Alumni Chapter

Last month

$52.50

Wykina Burks

Last month

$50.00

Sharon Swisher

I am invested in todays's youth to be successful , mind, body and community.

Last month

$21.00

Shondra Anderson

Last month

$105.00

Arielle Brown

Last month

$50.00
Anonymous

June 2023

$630.00

Charles Shedrick

June 2023

$500.00

ΨΑ Chapter of Omega Psi Phi Alamo City Ques

15th year of assisting Communities on Schools

June 2023

$500.00

Odis Blueitt

SANPHC Initiative to enhance learning for area youth.

July 2023

$380.10

Victoria Washington

July 2023

$315.00
See What Your Donations Can Provide Students: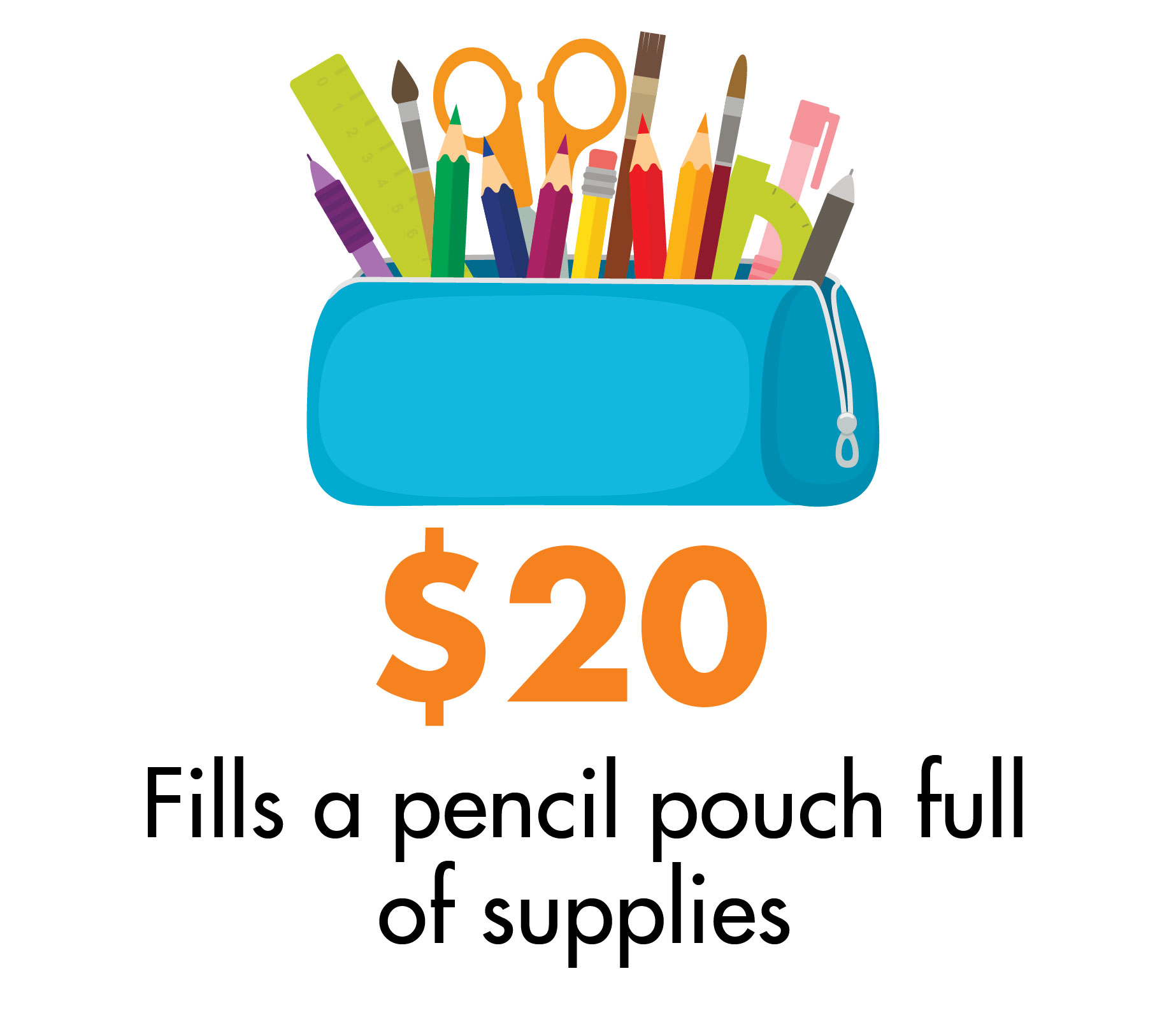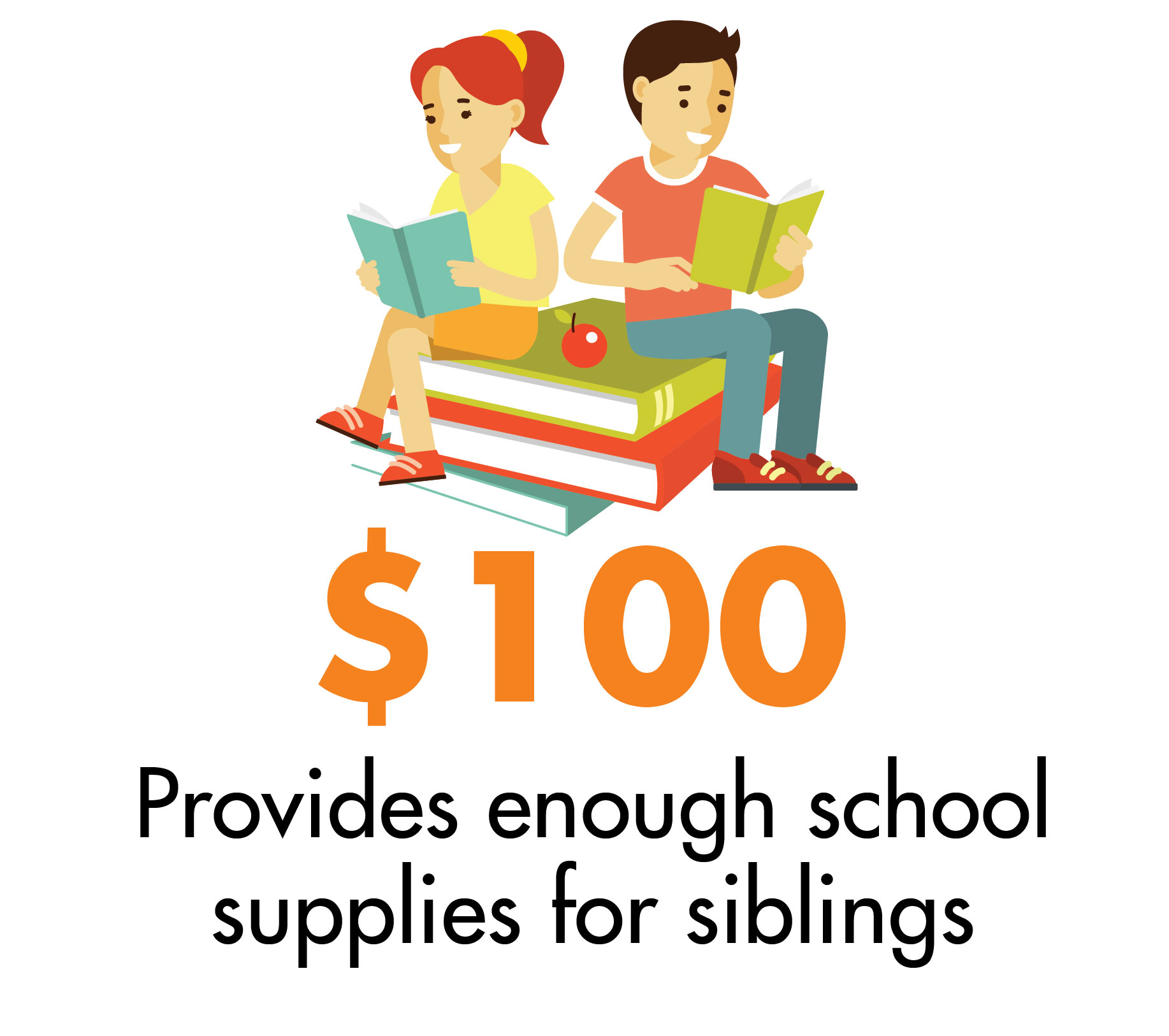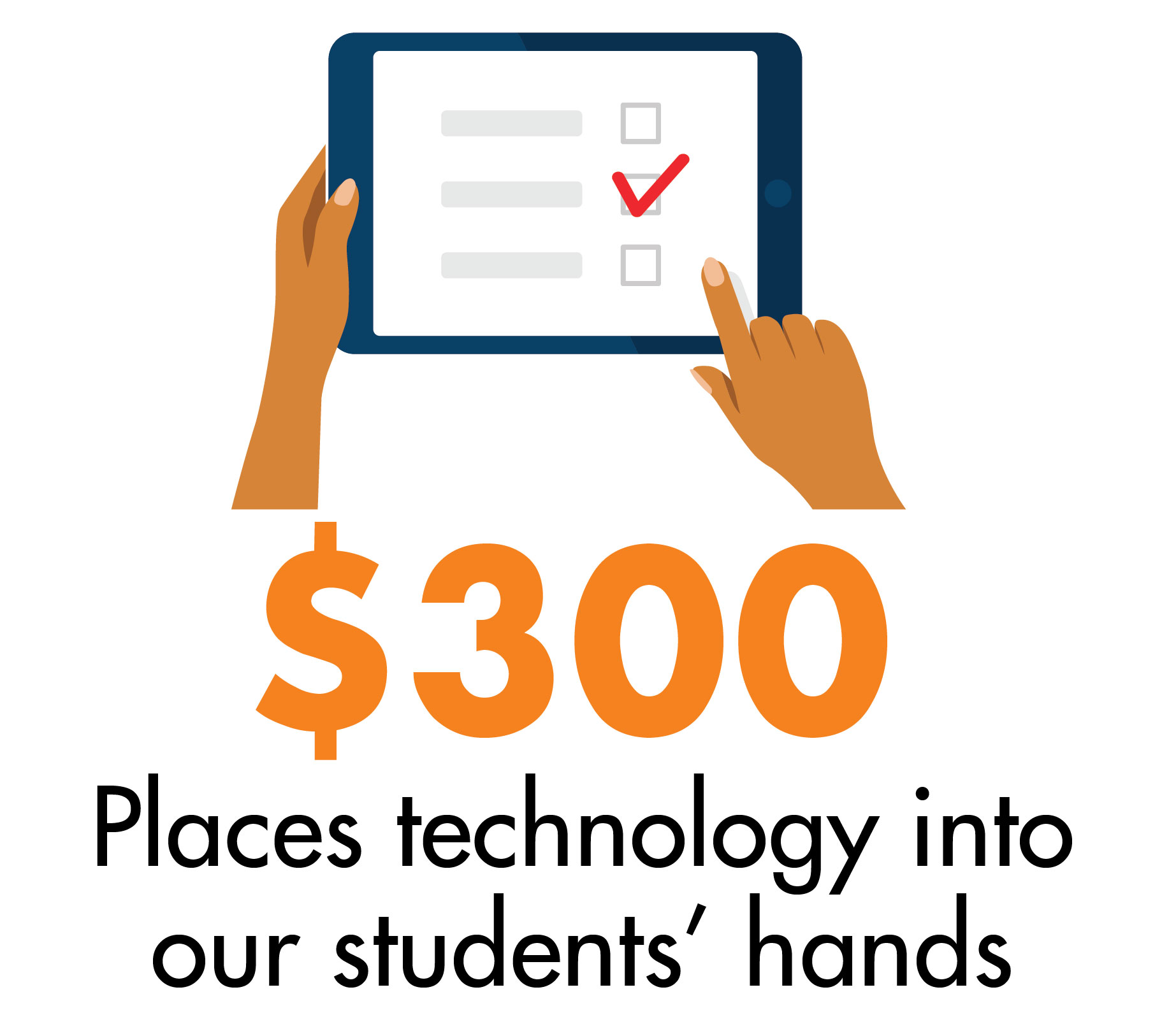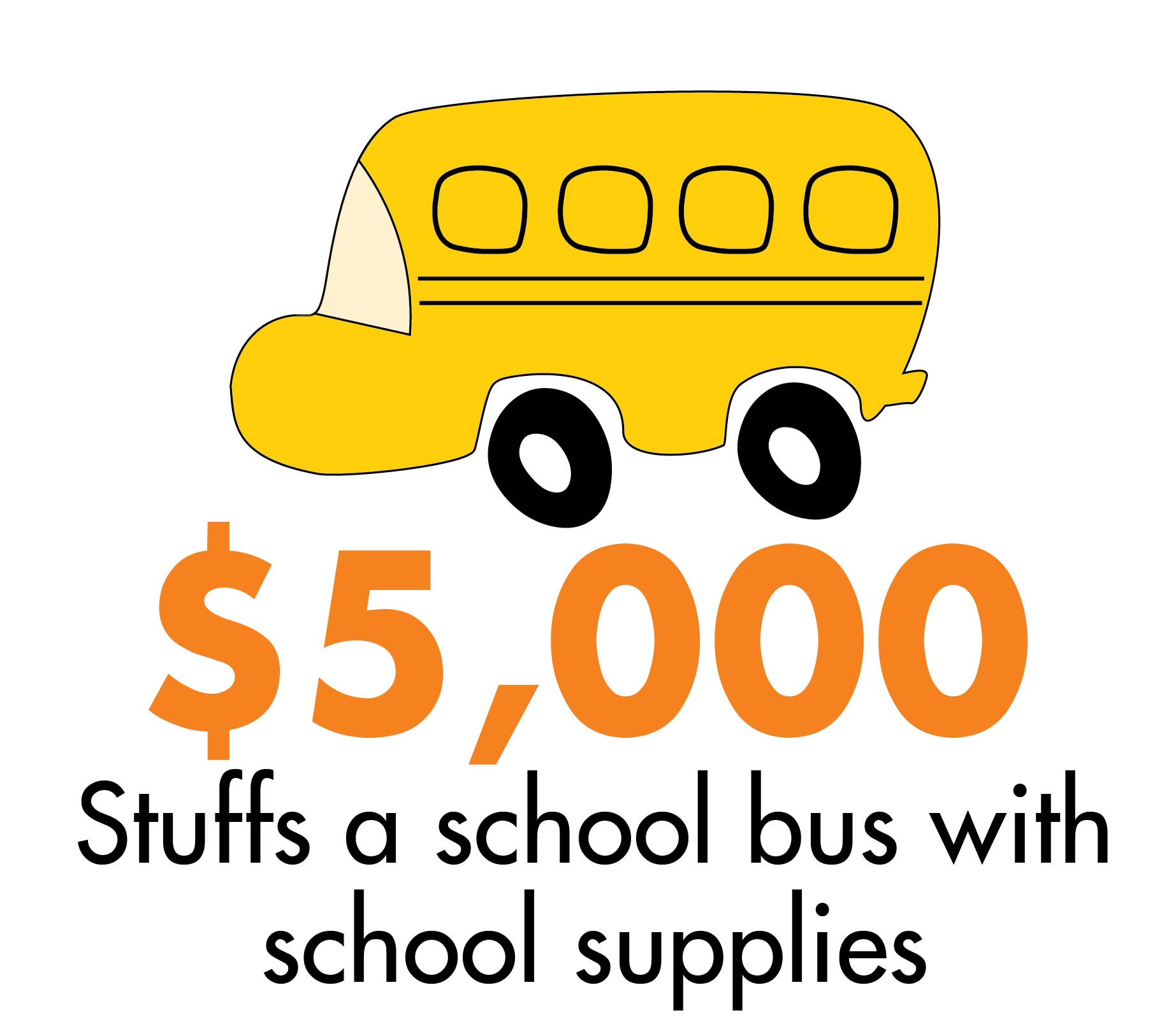 Do you have questions regarding this initiative?
Contact (insert team captain name) by calling (insert phone number) or by emailing (insert email).