My Personal Fundraising Page
Tell your story here! Your supporters will want to know about you and why you're fundraising for this cause.
Why Is Stuff The Bus Important?
The Communities In Schools' (CIS) Stuff The Bus School Supply Drive is one of city's largest school supply drives that serves thousands of under-served students and families. Many of these families are below the poverty line and cannot afford all the supplies their children need to start their school year. The funds raised through this event will be given to about 160 CIS partnering schools (elementary-high school) across 12 school districts to purchase supplies for any student in need at that campus. The Stuff The Bus School Supply Drive helps to alleviate the stress of back-to-school expenses and allows students to focus on their education with the tools they need to be successful.
My Supporters
Phillip Ray

August 2022

$52.50

Anonymous

Request from my fraternal organization

August 2022

Eric Bass

August 2022

$73.50

Anthony Smith

August 2022

$26.25

Richard Thompson

To assist with this outstanding effort for the kids.

August 2022

$78.75
Alpha Phi Alpha - DRL Chapter

Giving for a great cause that directly supports our youth.

July 2022

$760.00

Paul Young

Annual Gifting

August 2022

$500.00

Anonymous

Love

August 2022

$105.00

Christi Bass

July 2022

$105.00

Anthony Hayes

June 2022

$105.00
See What Your Donations Can Provide Students: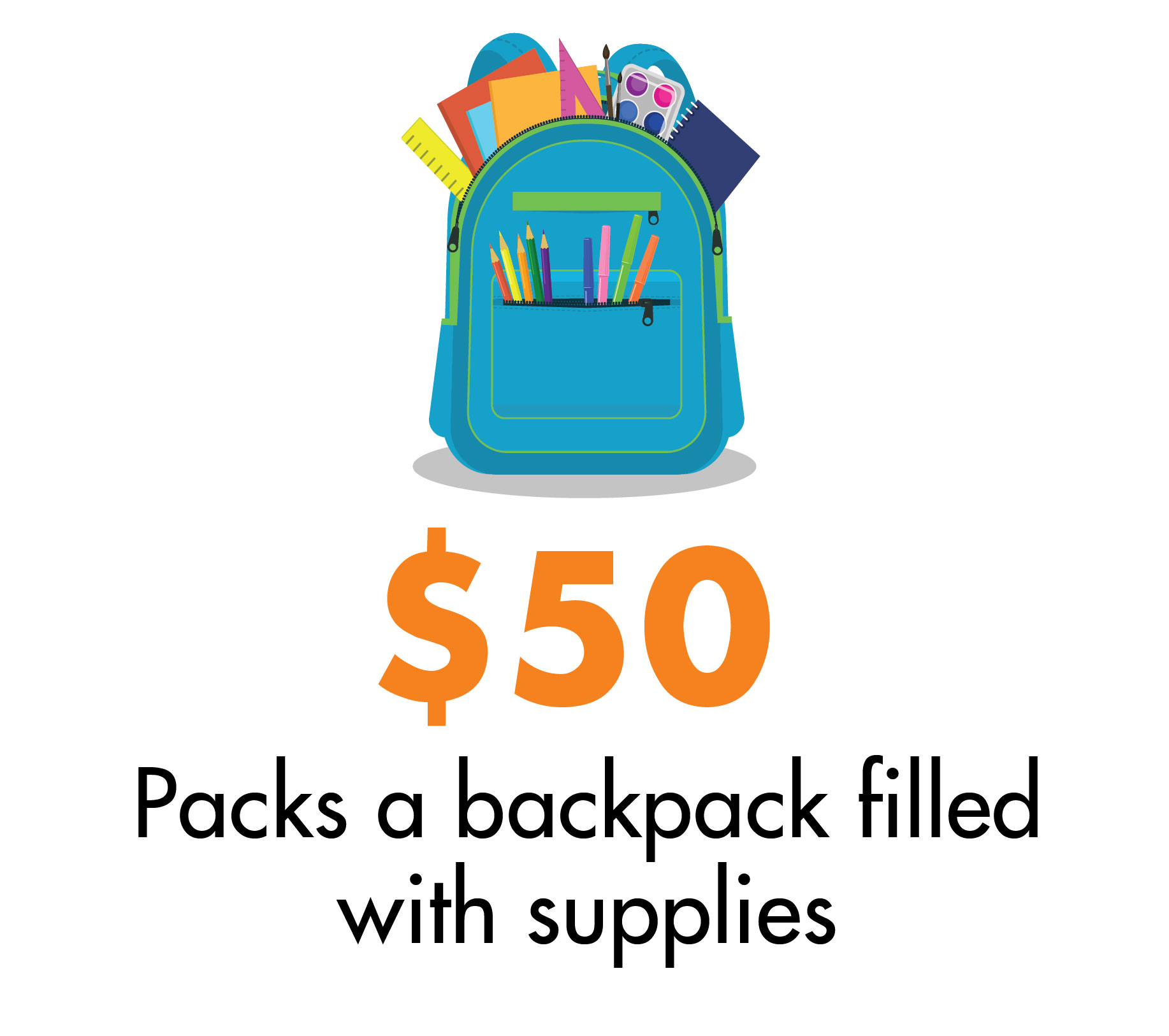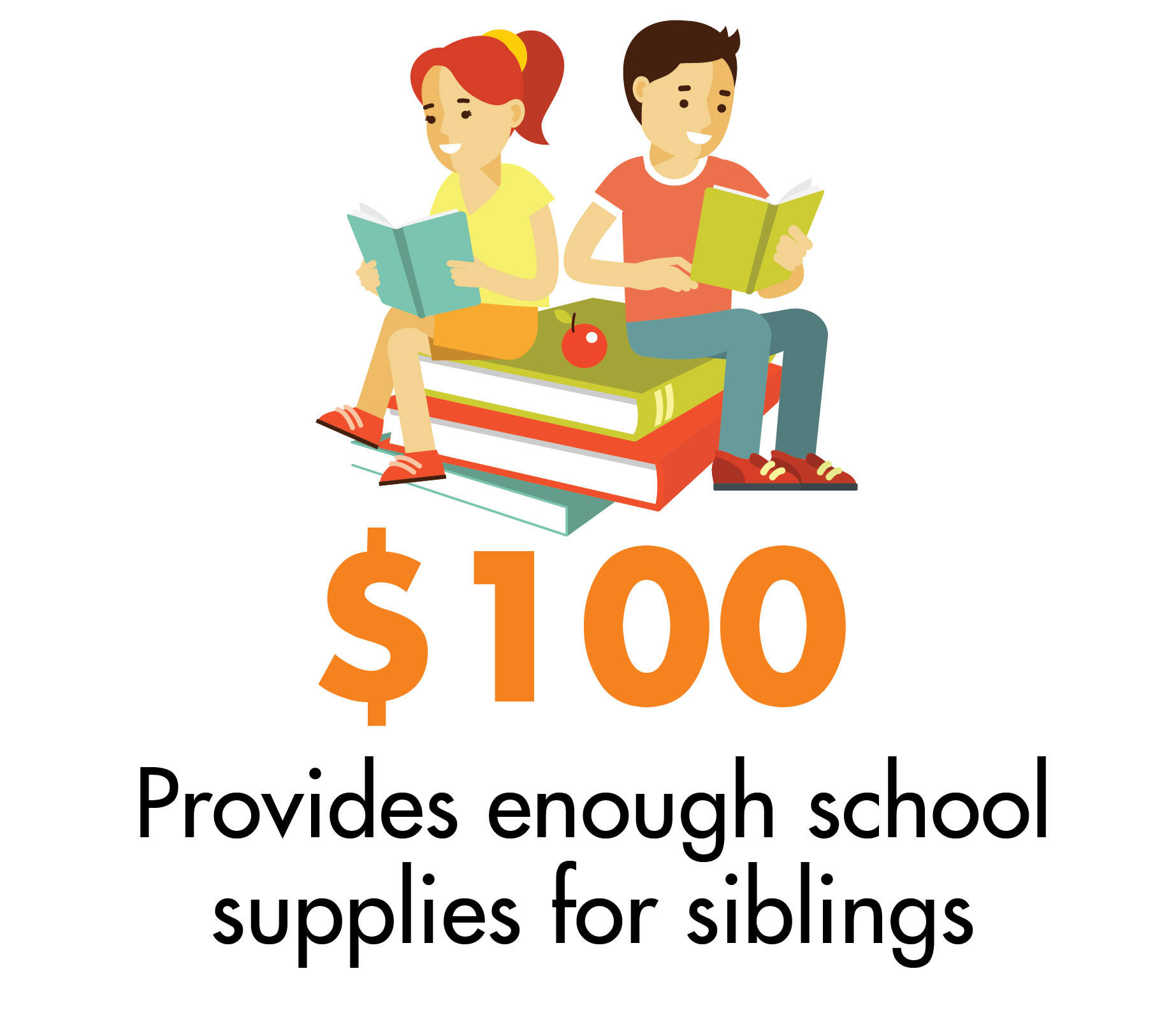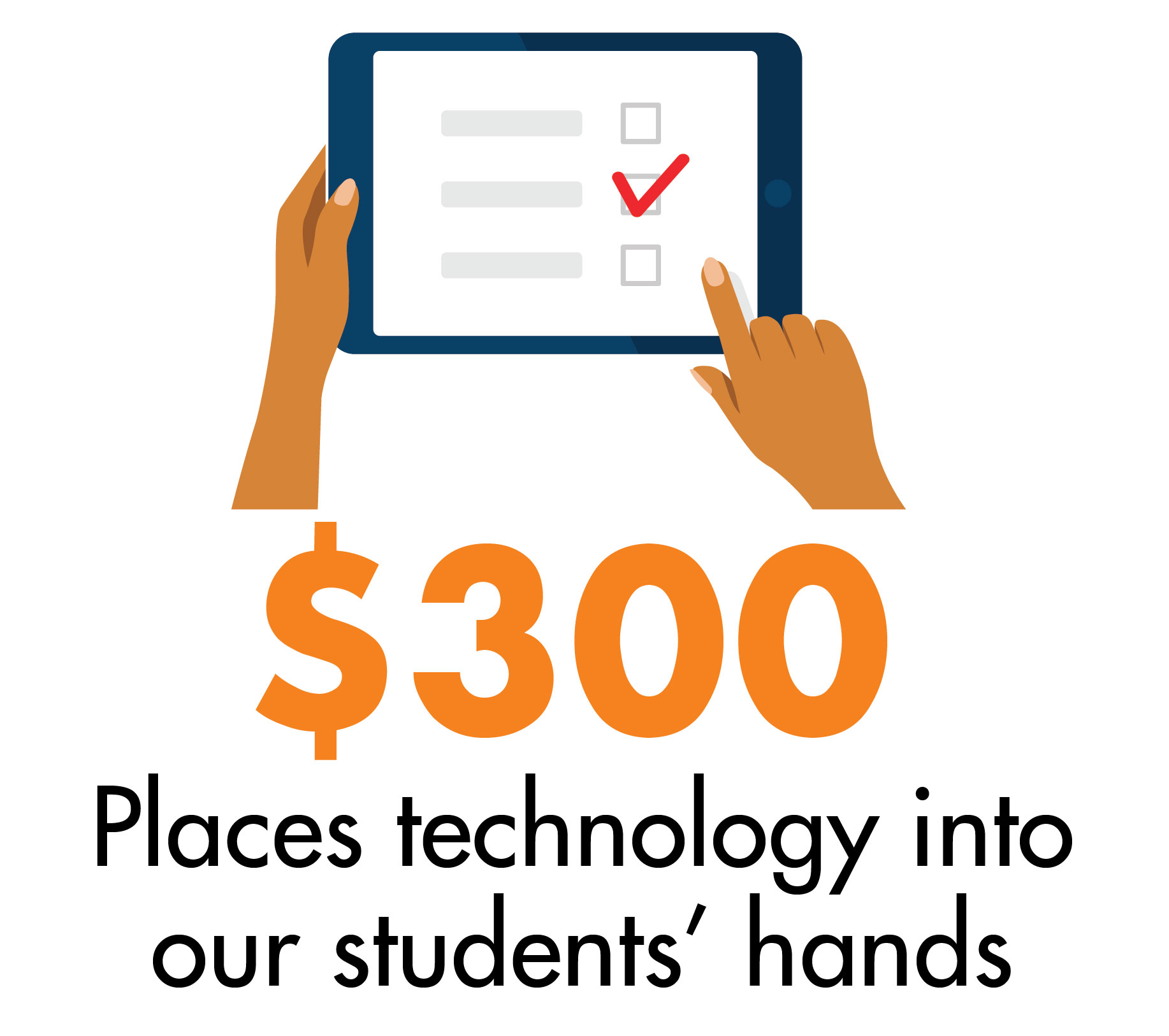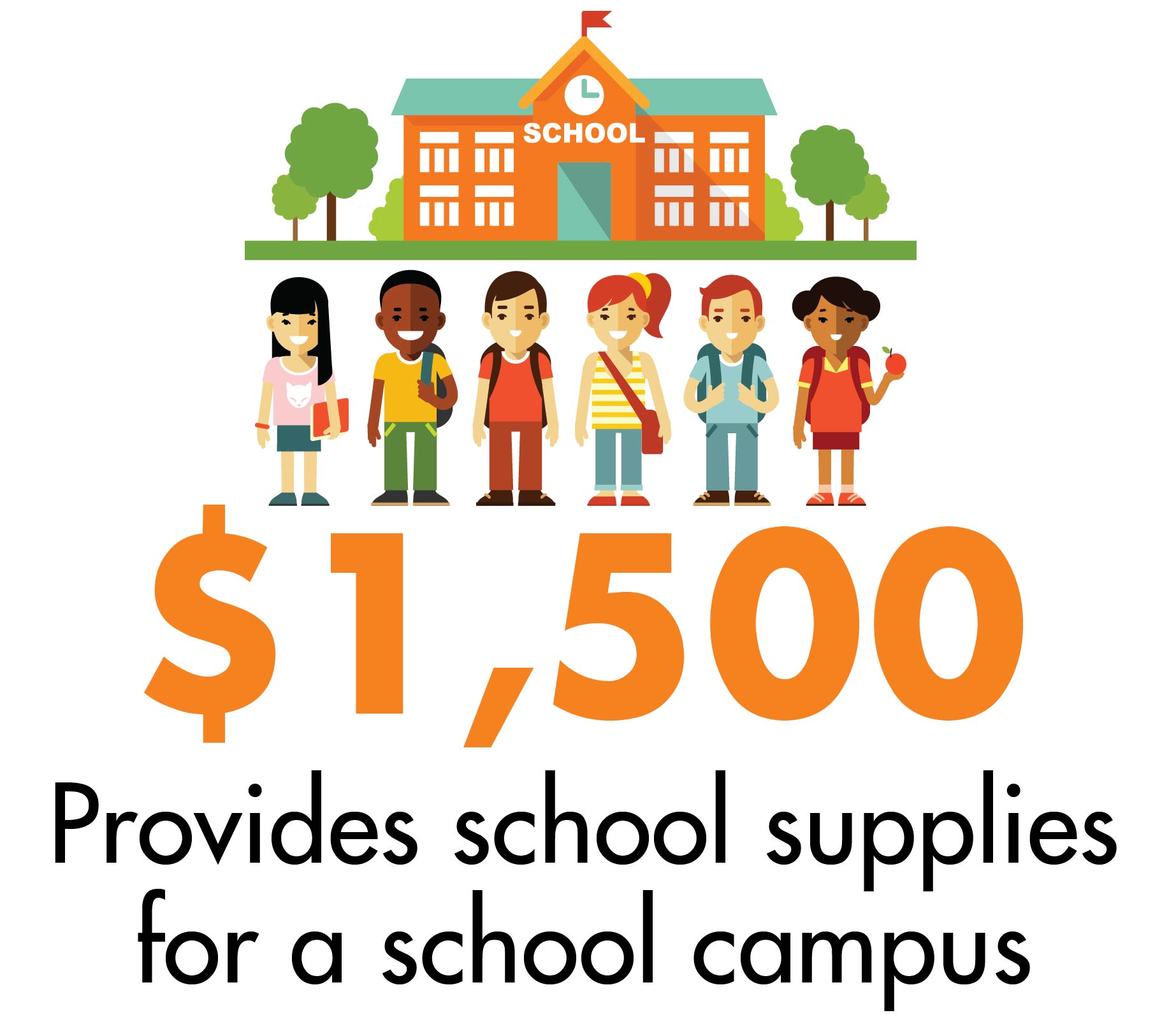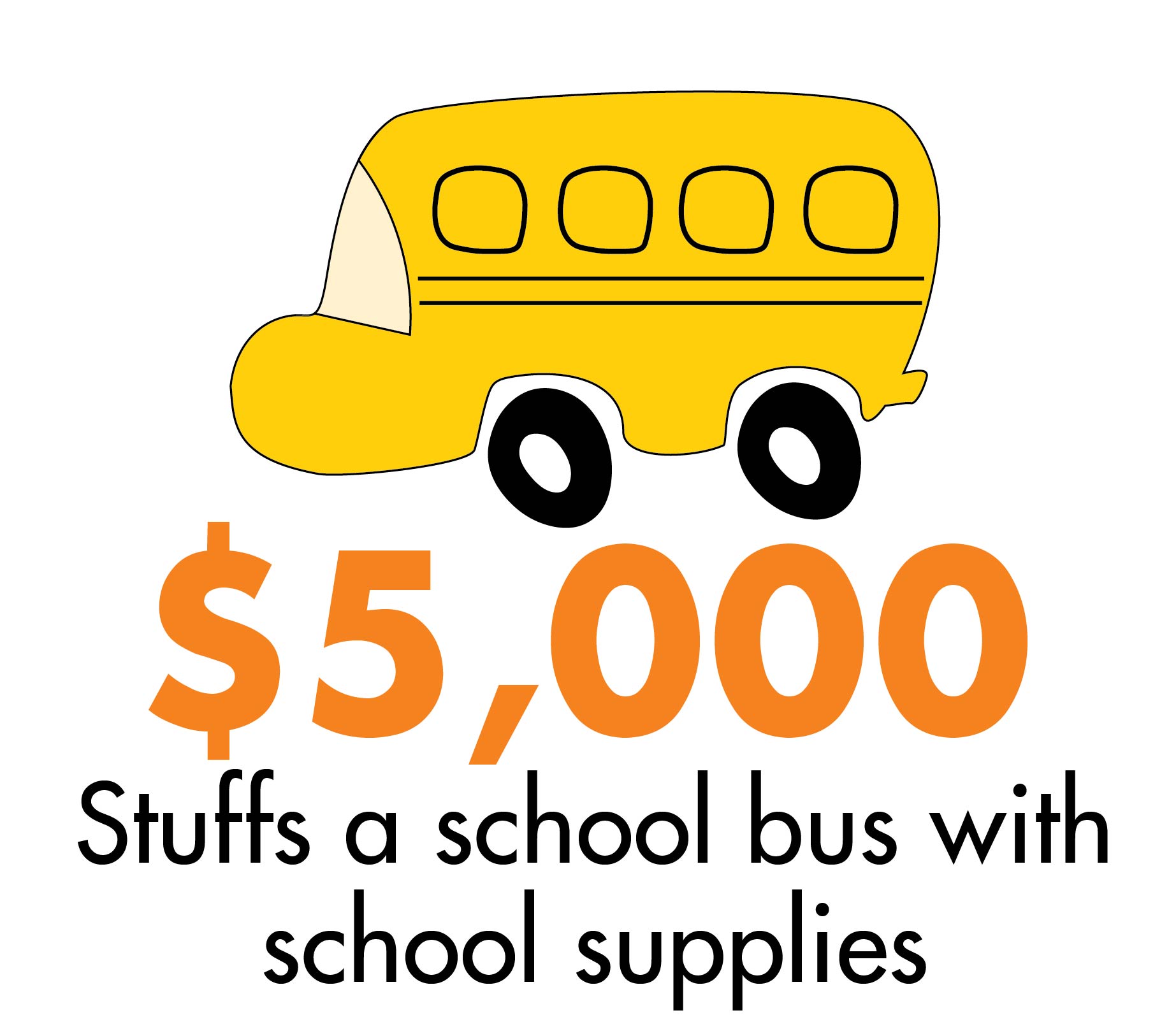 Do you have questions regarding this initiative?
Contact (insert team captain name) by calling (insert phone number) or by emailing (insert email).