My Personal Fundraising Page
Omega Psi Phi Fraternity Incorporated, Psi Alpha Chapter - "The Alamo City Ques" has been assisting Communities in Schools of San Antonio annual Stuff The Bus School Supply Drive for over 15 years providing free school supplies to thousands of underserved students and families throughout the school year.   This is a great effort we see firsthand as we mentor throughout the city and every little bit helps!
Why Is Stuff The Bus Important?
The Communities In Schools' (CIS) Stuff The Bus School Supply Drive is one of city's largest school supply drives that serves thousands of under-served students and families. Many of these families are below the poverty line and cannot afford all the supplies their children need to start their school year. The funds raised through this event will be given to about 160 CIS partnering schools (elementary-high school) across 12 school districts to purchase supplies for any student in need at that campus. The Stuff The Bus School Supply Drive helps to alleviate the stress of back-to-school expenses and allows students to focus on their education with the tools they need to be successful.
My Supporters
Preston Willis

August 2022

$100.00

Anonymous

Every little bit helps

August 2022

Jerry Cheatom

Educator who loves helping

August 2022

$50.00

Eddie Pinchback

Concern for others..

August 2022

Eddie Chew

Retired Teacher - understands the students needs.

August 2022

$52.50
UPS STORE 5234

It takes a village…

July 2022

$1,000.00

ΨΑ Chapter Omega Psi Phi "Alamo City Ques"

Annual Chapter Donation which buys 10 complete backpacks!

July 2022

$500.00

Scott- Dad Earle

7 backpacks to help students - 8 total donated plus all admin fees to represent 8 kids and 2 grandkids I put through school as a parent and grandparent

July 2022

$472.50

Vincent Hardeman

Always inspired to give back to our communities when able. Because I have been blessed, I try help others in need. Scripture tells us in Acts 20:35 " I have shown you in every way, by laboring like this, that you must support the weak. And remember the w

August 2022

$300.00

Milton Roberts

I see 1st hand the immediate needs of our students. I'm a teacher in a title one school district and i experience it every year.

July 2022

$200.00
See What Your Donations Can Provide Students: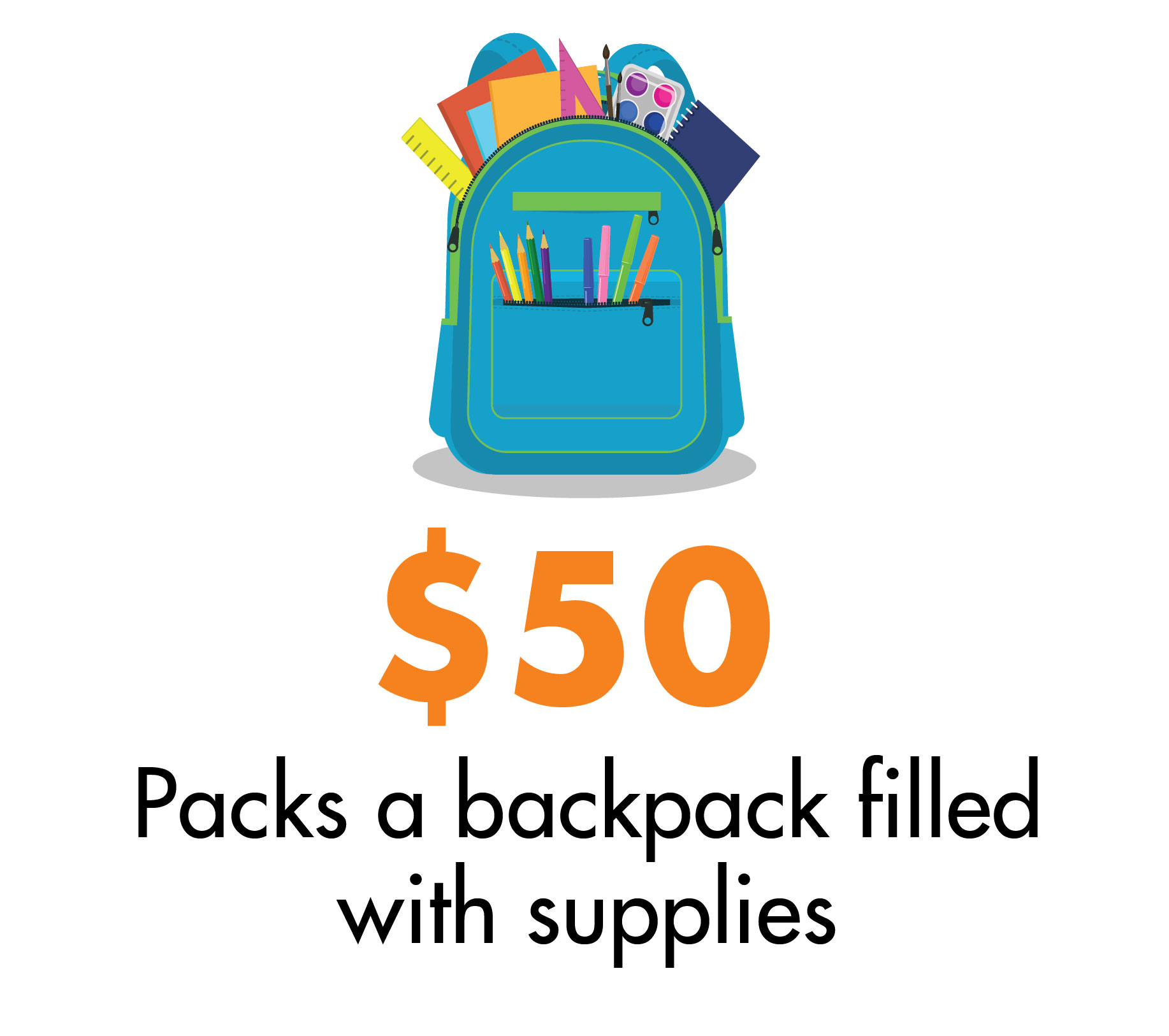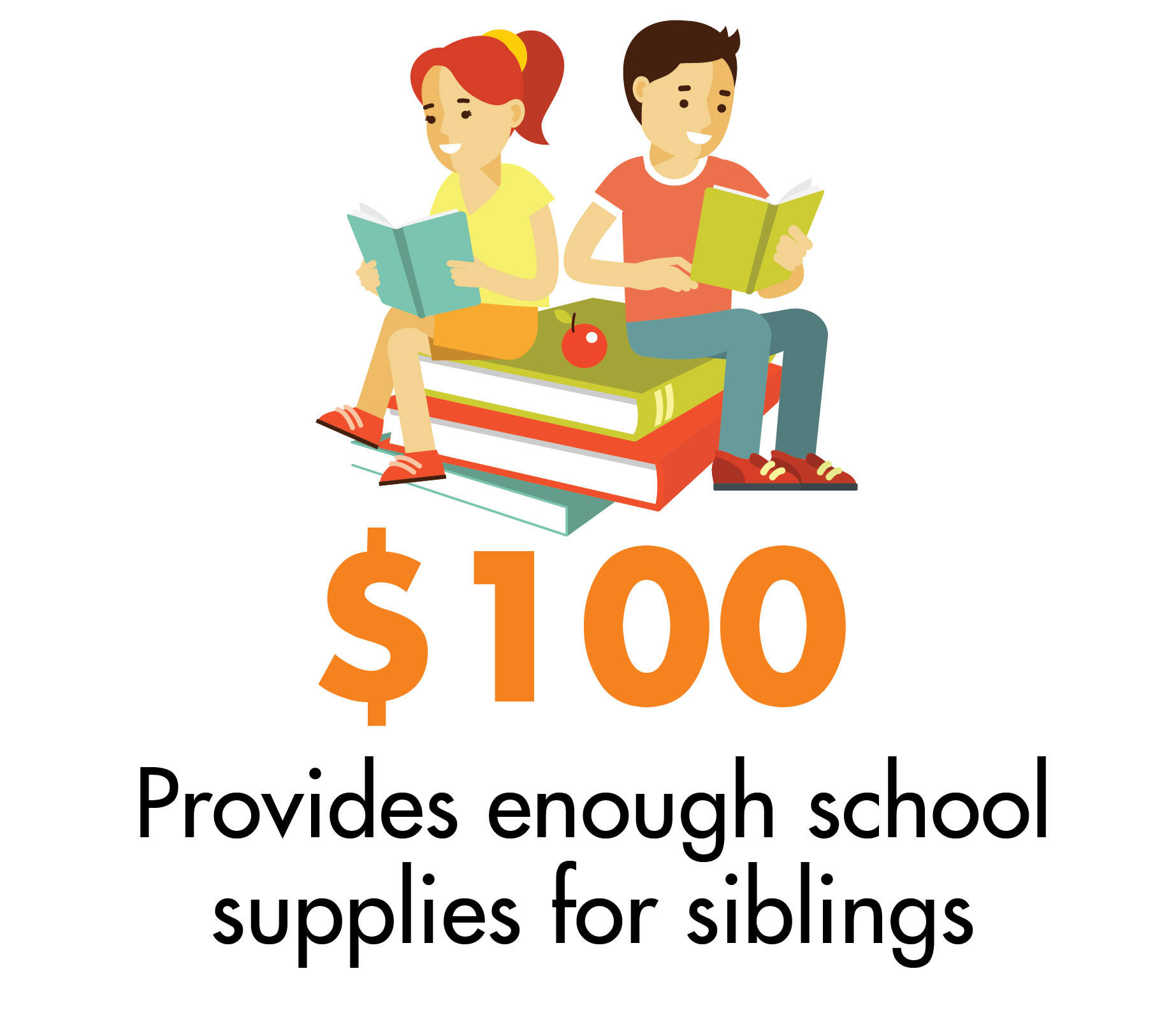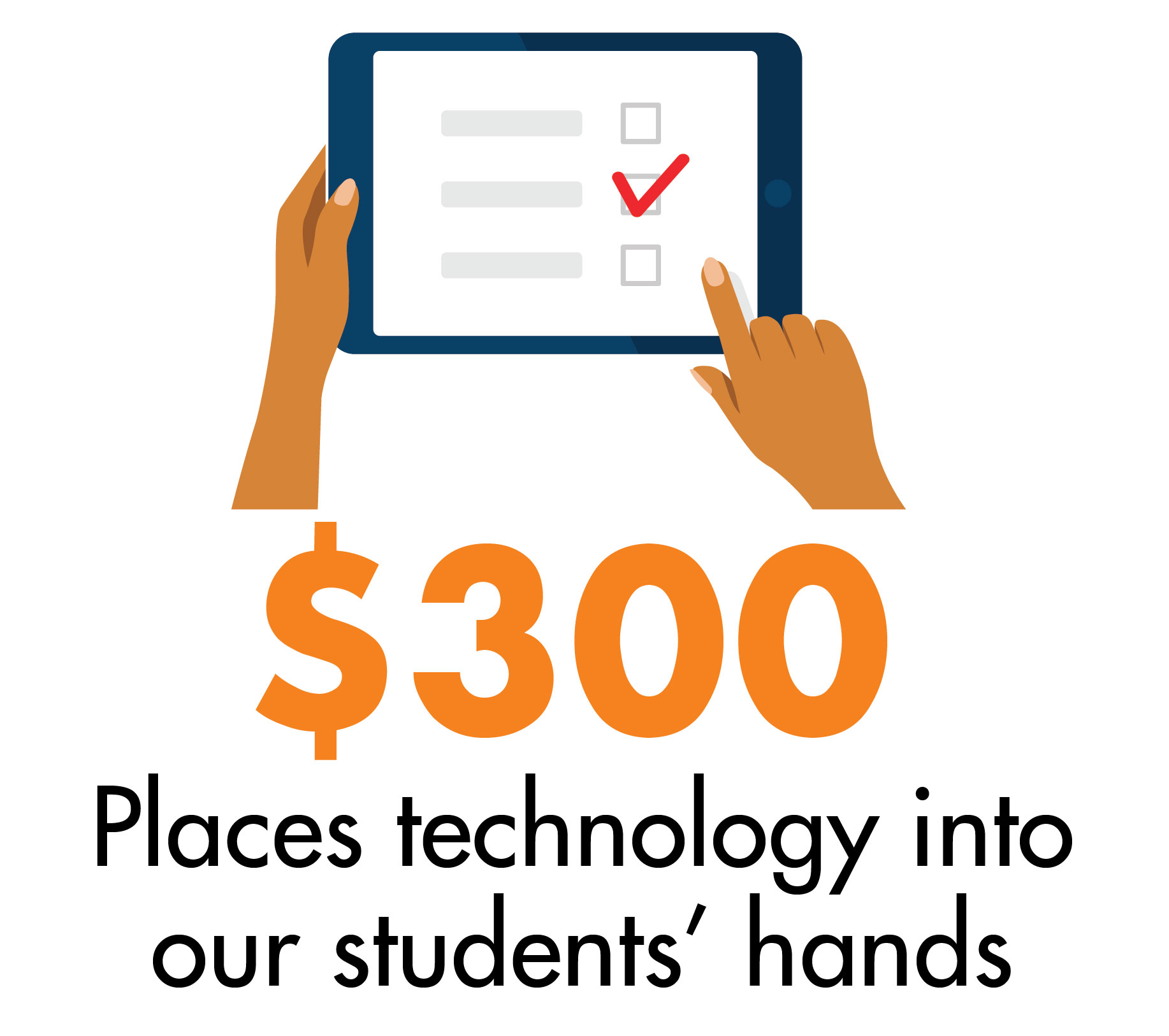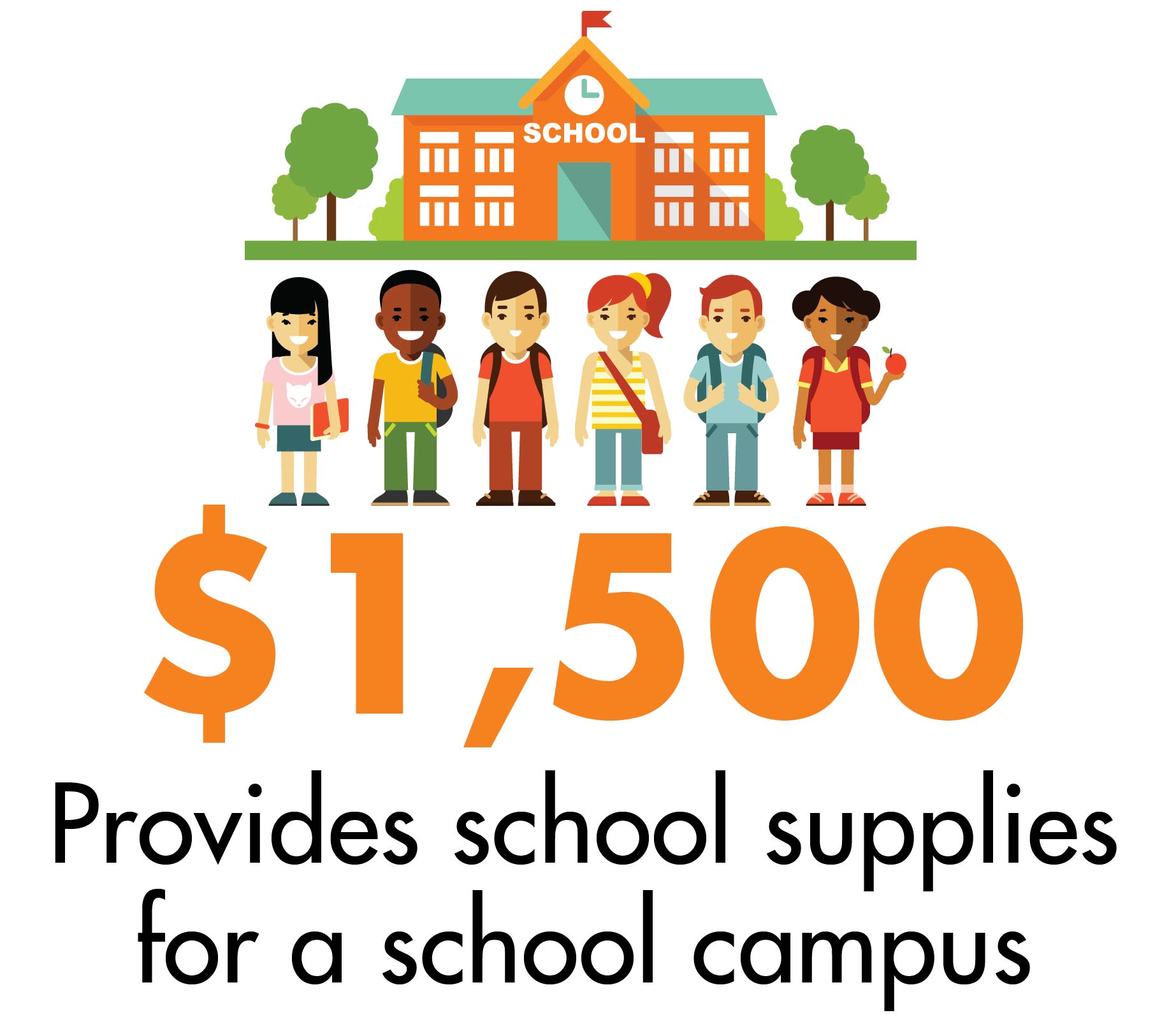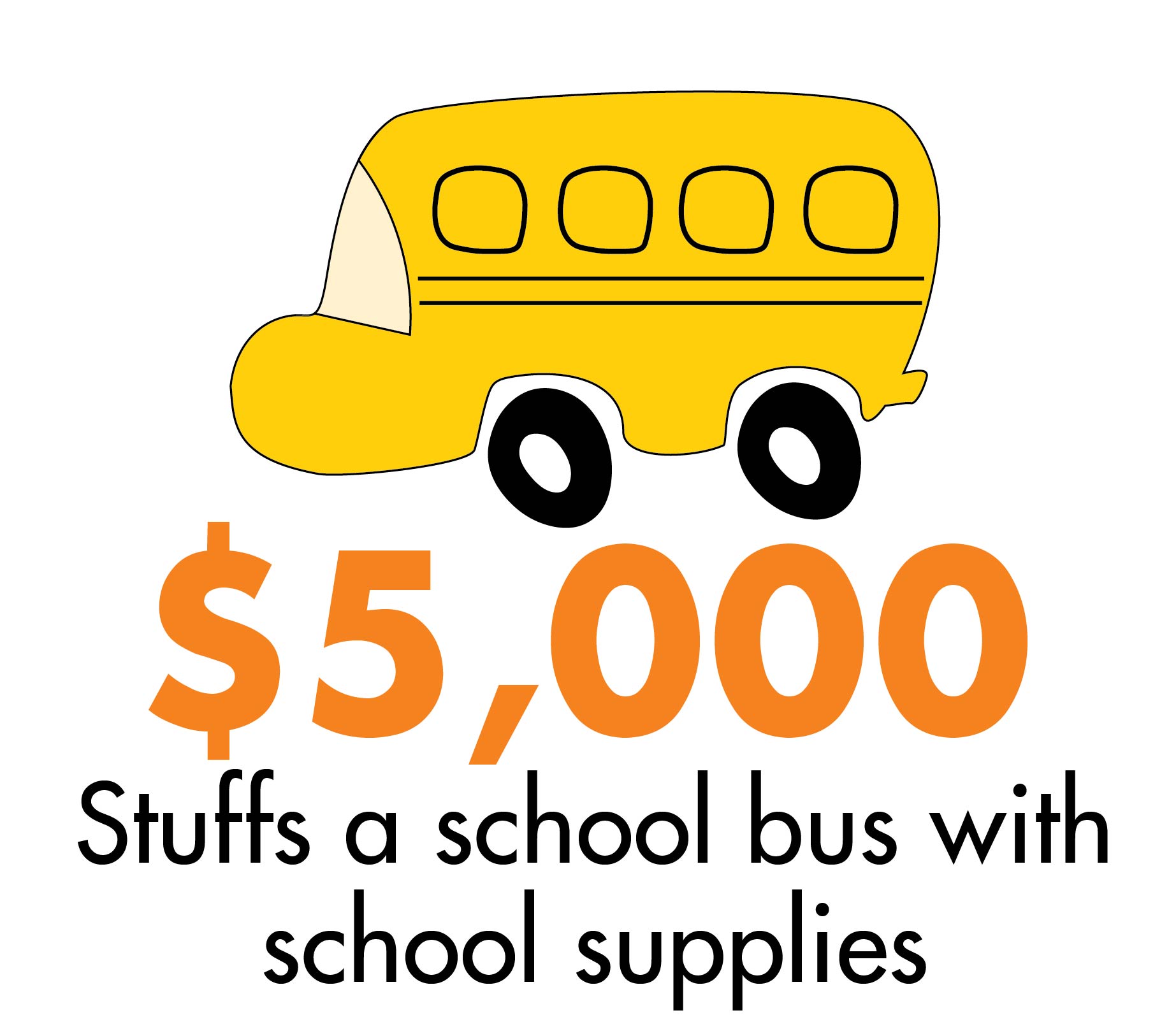 Do you have questions regarding this initiative?
Contact (insert team captain name) by calling (insert phone number) or by emailing (insert email).