Sigma Gamma Rho Sorority, Inc. Alpha Phi Sigma Alumnae Chapter San Antonio, Texas
Greetings! We are the San Antonio Alumnae Chapter of Sigma Gamma Rho Sorority, Inc. We are excited to be a part of the San Antonio National Pan-Hellenic Council's effort to donate school supplies to underserved children in Bexar County. Your donation will benefit over 100 schools serviced by Communities in Schools. Thank you so much for your support helping to Stuff the Bus and getting the children ready for a productive school year.
0
days
0
hours
0
mins
0
secs
Why Is Stuff The Bus Important?
The Communities In Schools' (CIS) Stuff The Bus School Supply Drive is one of city's largest school supply drives that serves thousands of under-served students and families. Many of these families are below the poverty line and cannot afford all the supplies their children need to start their school year. The funds raised through this event will be given to about 150 CIS partnering schools (elementary-high school) across 12 school districts to purchase supplies for any student in need at that campus. The Stuff The Bus School Supply Drive helps to alleviate the stress of back-to-school expenses and allows students to focus on their education with the tools they need to be successful.
My Supporters
Sandra Thomas Ojimadu

KIDS ARE OUR FUTURE We need to give them a helping hand anyway that we can to further their education. Sandra T.Ojimadu Life Member

September 2021

$43.05

Vanessa Power Anderson

It is important for every child to have the necessary tools to be successful in school.

August 2021

$52.50

Carolyn Orange

My friends Anne Draper and Regina Walker who donated by checks

August 2021

Anonymous

Helping children is always a great cause.

August 2021

Sherie Rigby-Amaya

Carolyn Orange

August 2021

$52.50
Lynn Graham

A text from Carolyn Orange.

August 2021

$105.00

Kristi Plummer

August 2021

$105.00

Kyle Augillard

Just helping a friend.

August 2021

$105.00

Mo Williams HR Consultancy LLC

Stuff the Bus campaign has assisted my family through this campaign.

July 2021

$105.00

Tariq Makveaux

Helping a friend and the kids.

July 2021

$105.00
See What Your Donations Can Provide Students: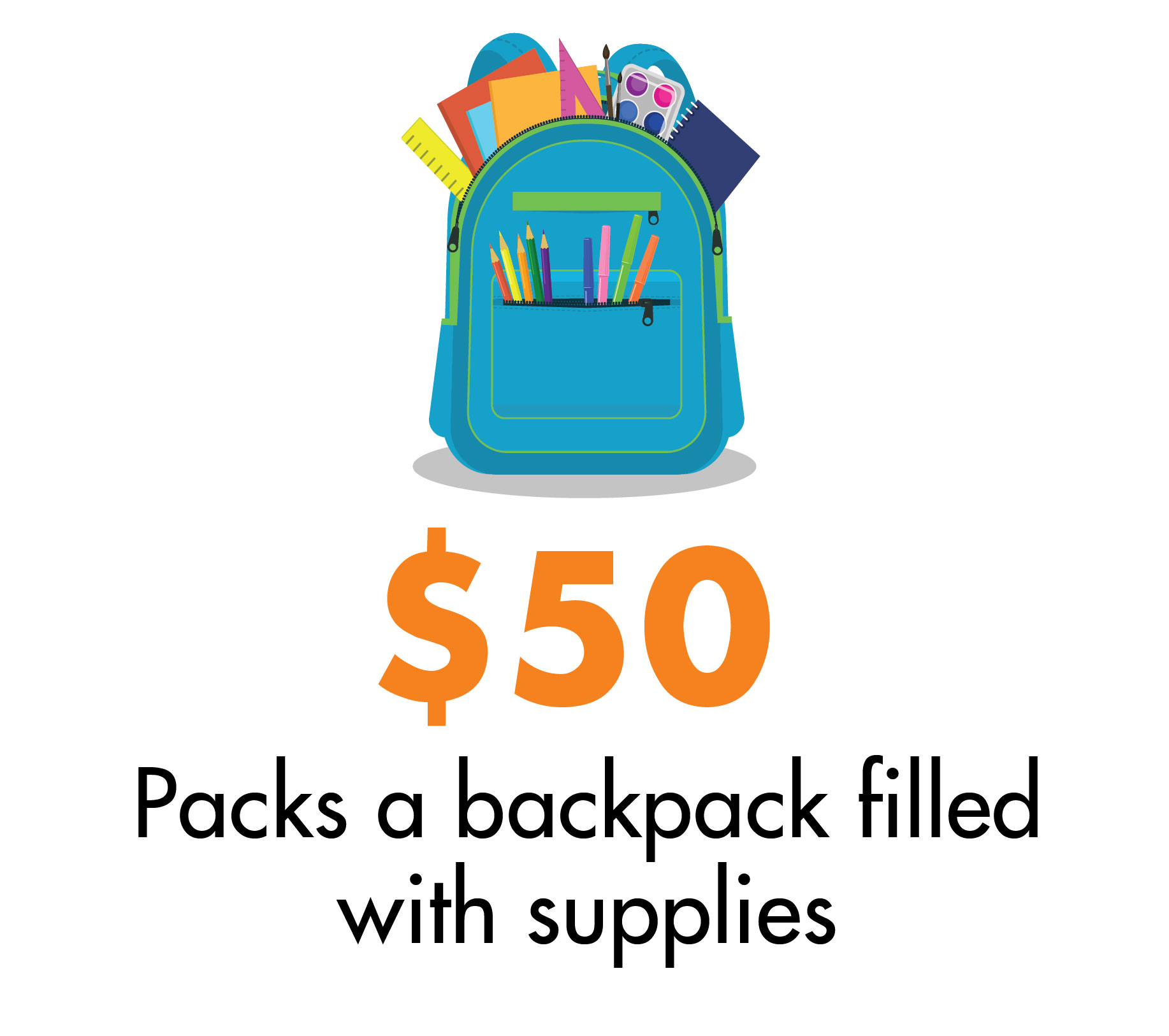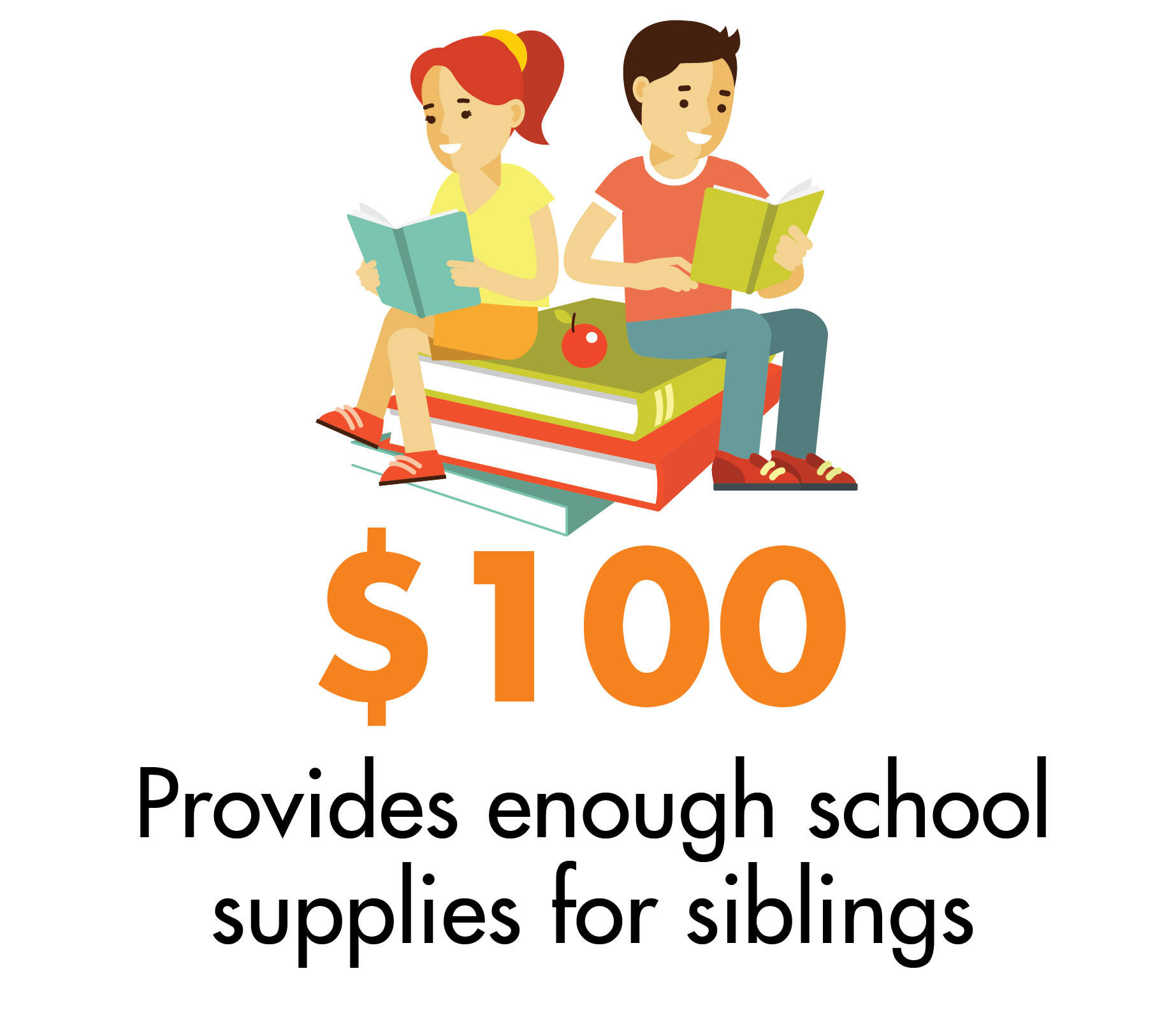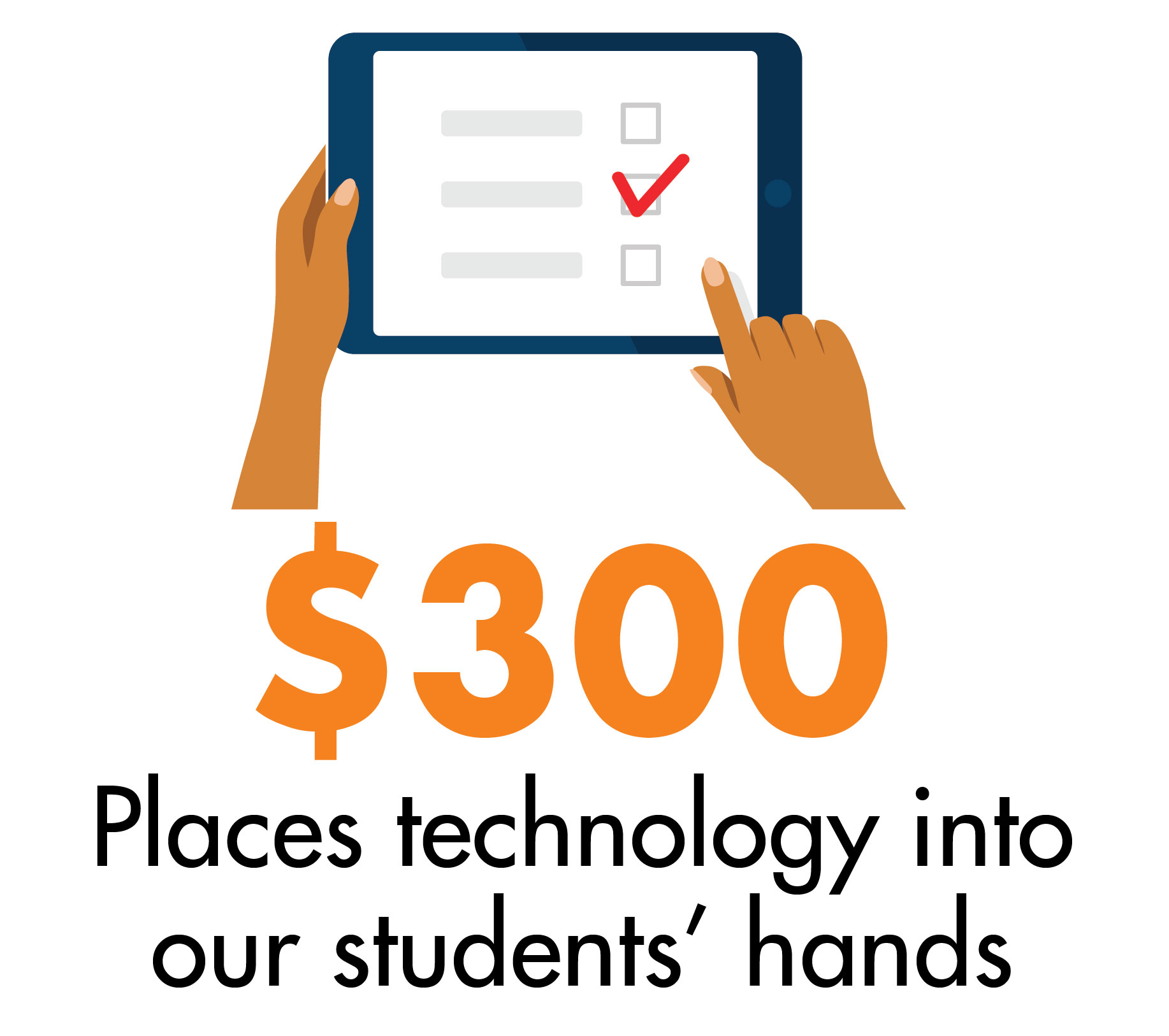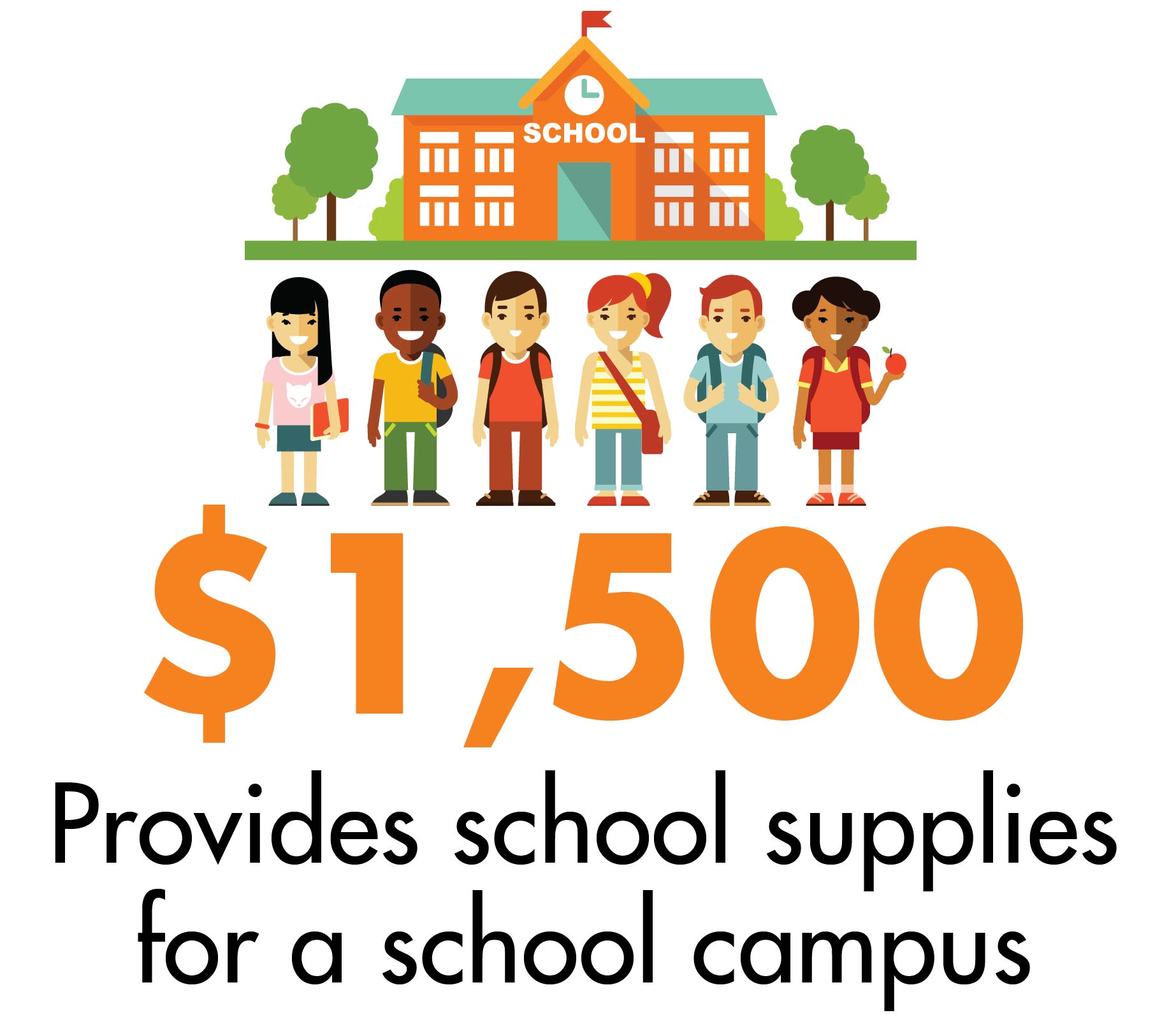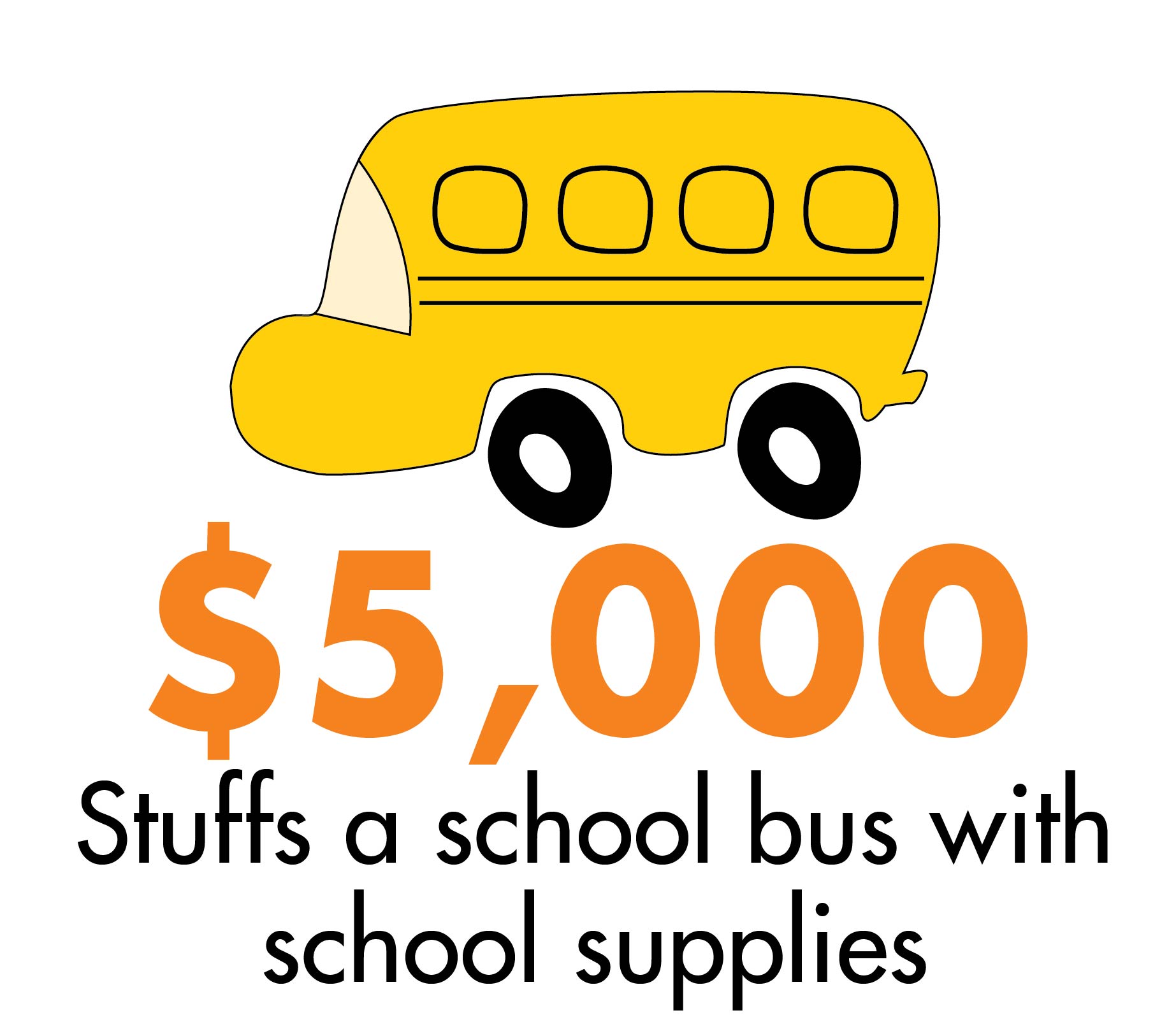 Do you have questions regarding this initiative?
Contact Monica Pete by calling 903-576-8742 or by emailing poodlepearls22@gmail.com.