My Personal Fundraising Page
Help us Help Students!
Communities in School (CIS) is a wonderful organization that has helped so many of our students at Leal Middle School.  CIS has helped our students with anything they possibly can to assure a successful school experience.  I have seen this organization help with school supplies, clothing, hygiene products and valuable counseling to help empower our youth.  I feel our families are going to need this help more than ever during this pandemic.    
The support this organization provides is so valuable for our students that I wanted to participate in this fundraiser, "Toss the Teacher Challenge".  The new 96.1 NOW radio station is supporting our CIS-SA Stuff the Buss School Supply Drive.  If I raise the most money, they will toss me out of an airplane (skydiving experience)!!!! 
Every dollar counts! Especially if it will help someone who needs it.  Thank you  very much for your help!
0
days
0
hours
0
mins
0
secs
Why Is Stuff The Bus Important?
The Communities In Schools' (CIS) Stuff The Bus School Supply Drive is one of city's largest school supply drives that serves thousands of under-served students and families. Many of these families are below the poverty line and cannot afford all the supplies their children need to start their school year. The funds raised through this event will be given to over 100 CIS partnering schools (elementary-high school) across 12 school districts to purchase supplies for any student in need at that campus. The Stuff The Bus School Supply Drive helps to alleviate the stress of back-to-school expenses and allows students to focus on their education with the tools they need to be successful.
My Supporters
Joey Bara

September 2020

$50.00

Anonymous

August 2020

Fidela R De La Portilla

August 2020

$20.00

Anonymous

# ForBucketList

August 2020

Yolanda Silvas

August 2020

$52.50
San Antonio's Finest Realty, The Bara Group

August 2020

$300.00

Stela Vincdent

needs of our community but just as much- Team Effort!! Go Apaches!!!

August 2020

$105.00

Mary Jane Guerra

These are hard times for so many people!!

August 2020

$105.00

Yolanda Silvas

August 2020

$52.50

Ricardo Moreno

Coach Garcia plays a pivotal role in creating genuine relationships with our kids and is another prime reason on all the great things happening at Leal MS. Also, CIS provides a way for our kids to have another medium to express themselves and an outlet to

August 2020

$52.50
See What Your Donations Can Provide Students: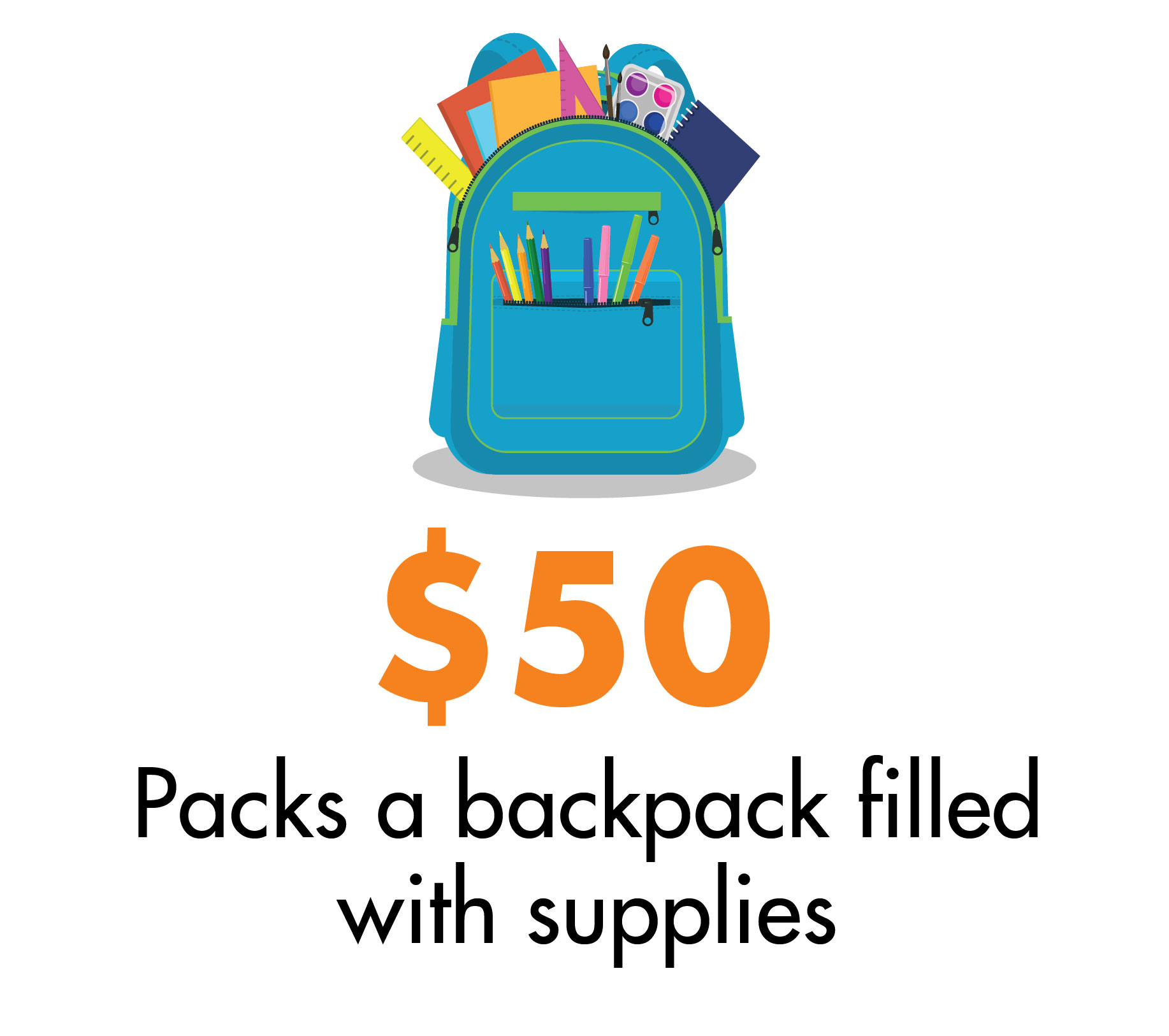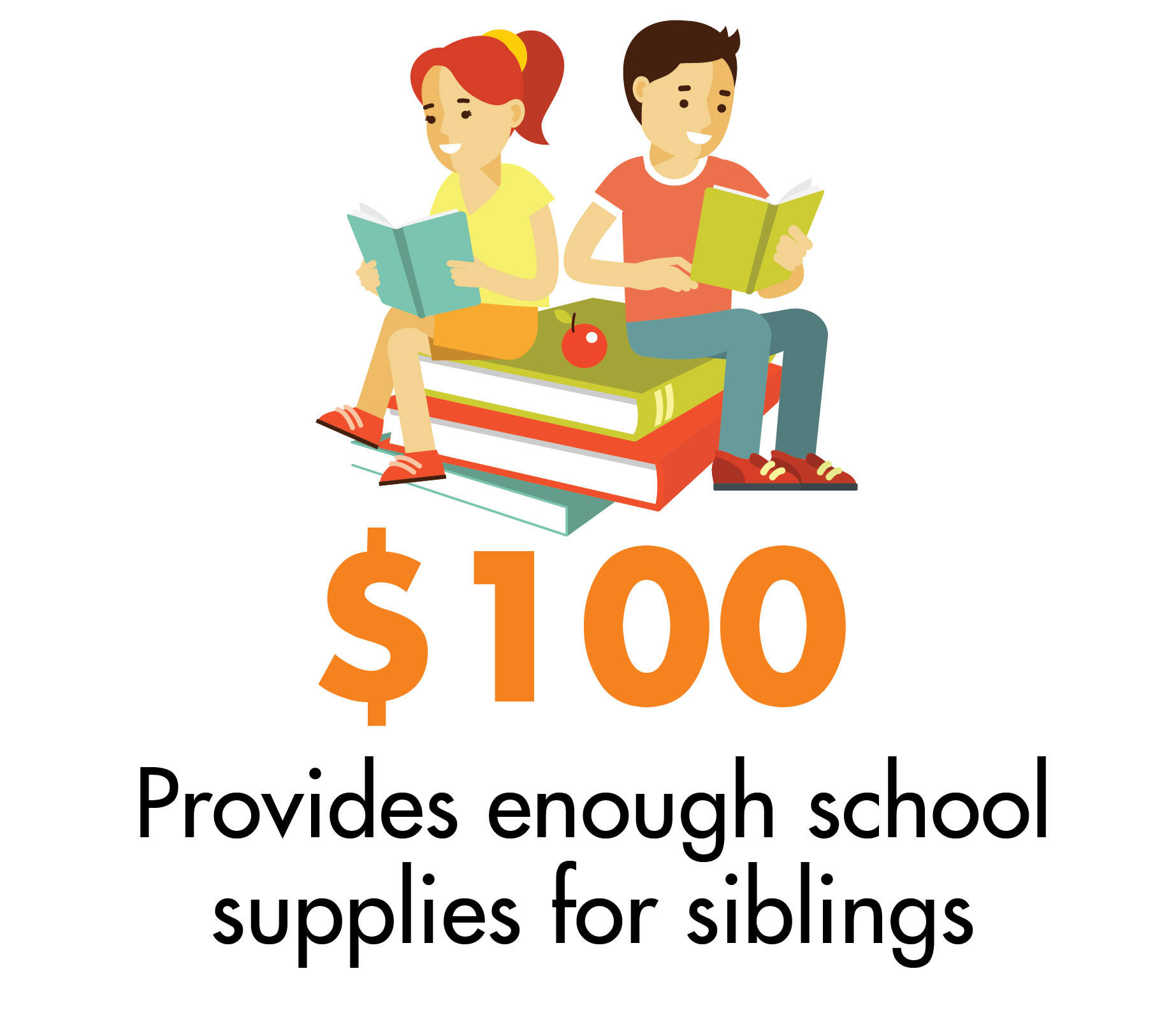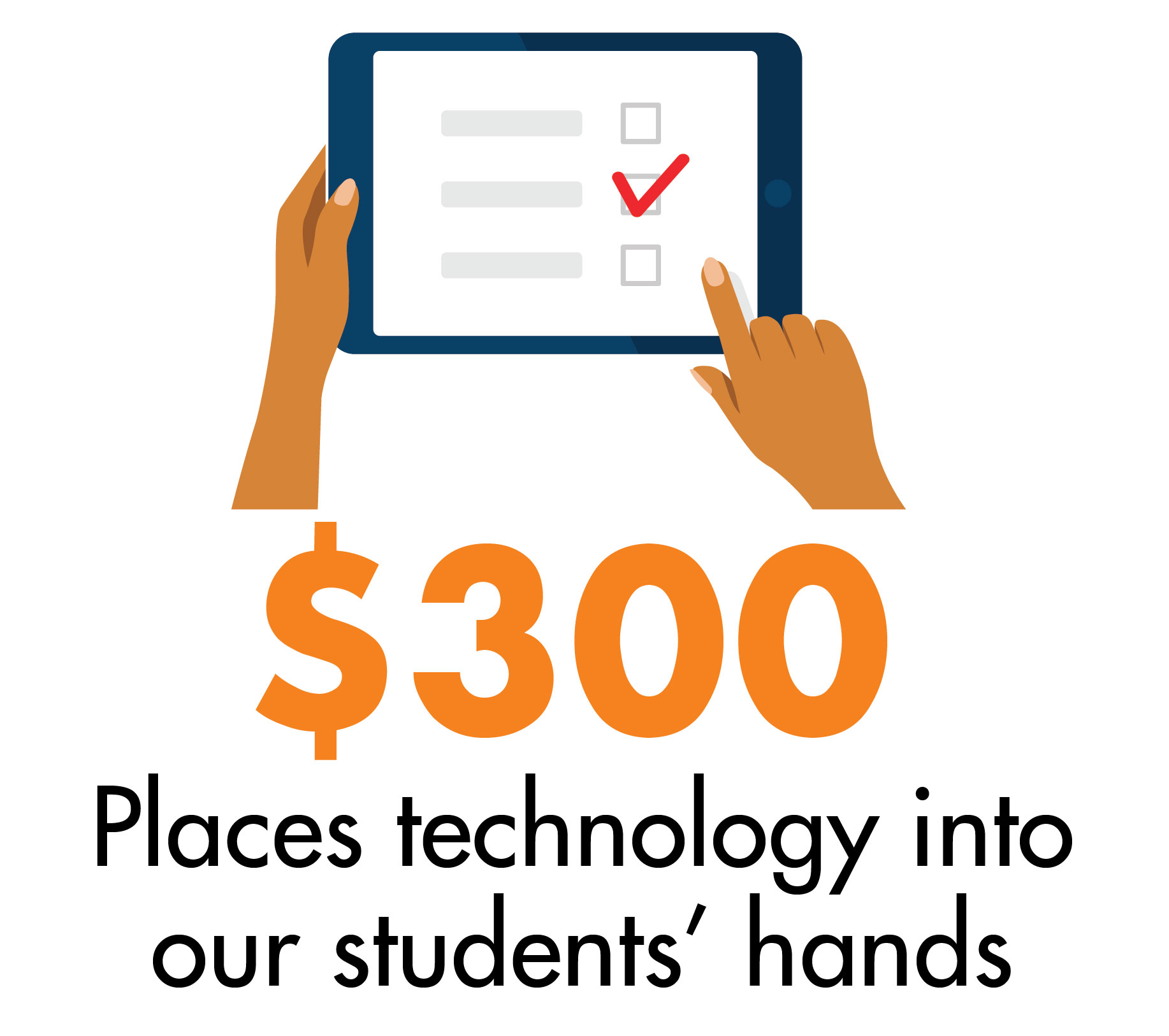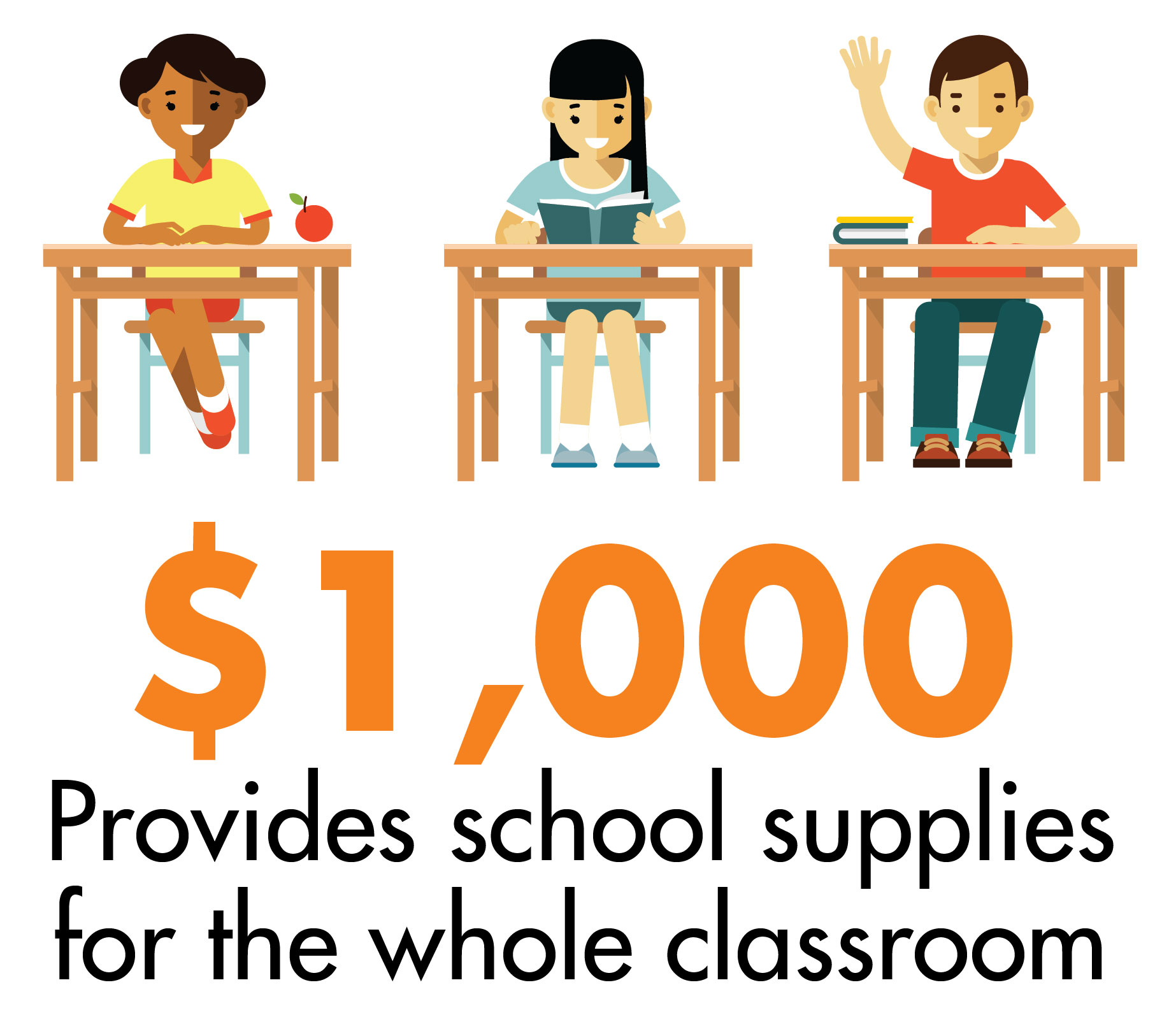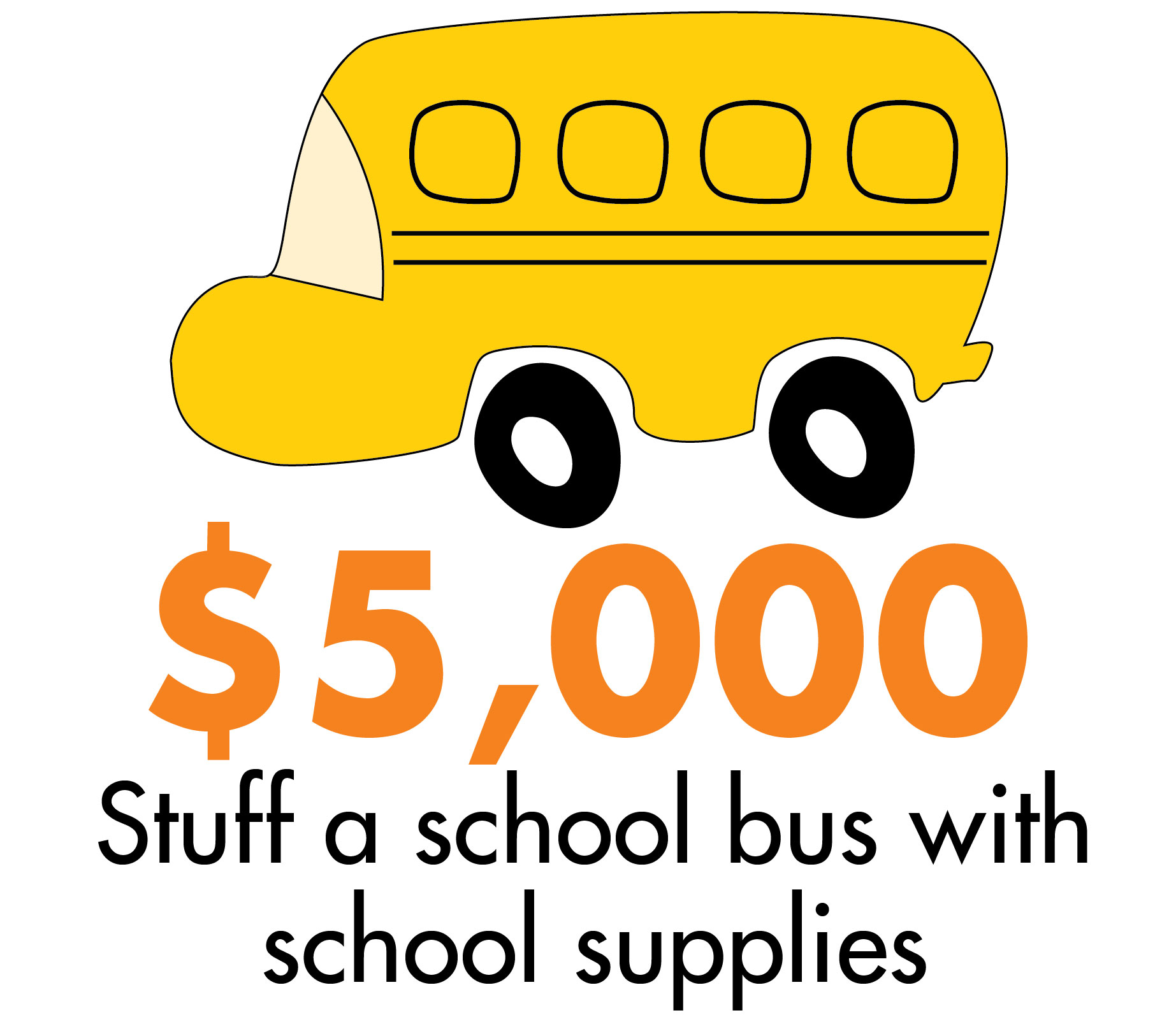 Do you have questions regarding this initiative?
Contact (insert team captain name) by calling (insert phone number) or by emailing (insert email).